Al-Jadeeda Company for Importing Foodstuffs
WE'RE A FOOD SERVICE COMPANY
Al-Jadeeda Foodstuff Importing &Trading Co. is the leading Foodstuff business operating and Service Provider in Libya since 1997.We are importing many kinds of European food products brands such as: ⁃ Herman ⁃ Balocco ⁃ buitoni ⁃ Molino nicoli ⁃ Crik crok ⁃ Hulala ⁃ Gran cuina ⁃ Arona ⁃ Palm ⁃ Desler ⁃ Laica. We have a strong sales team with a unique combination of experience,which allows us to apply a diversified business model benefiting from operating efficiencies of scale… Read More
Arona is our private product label.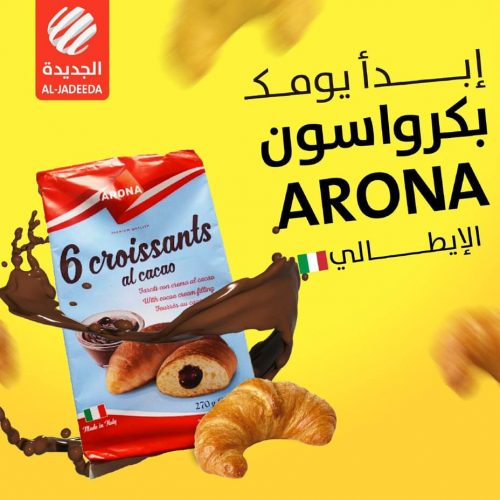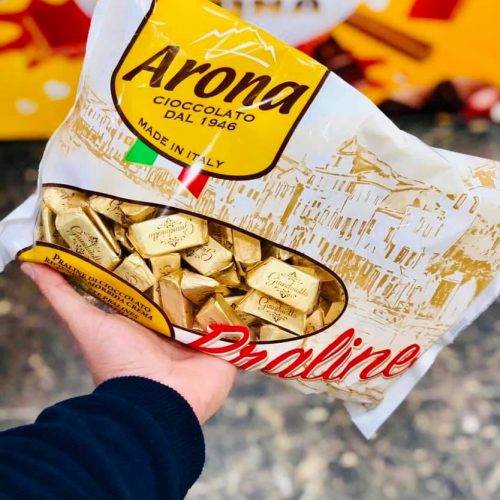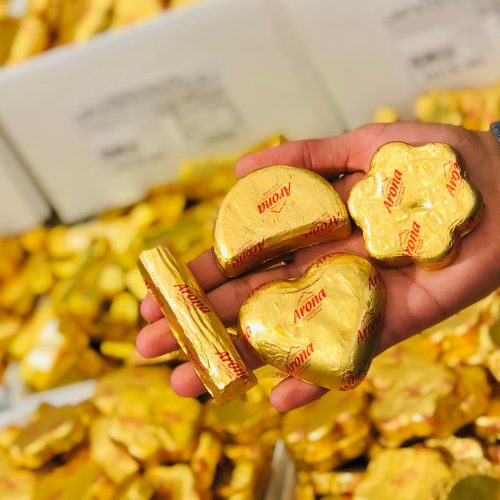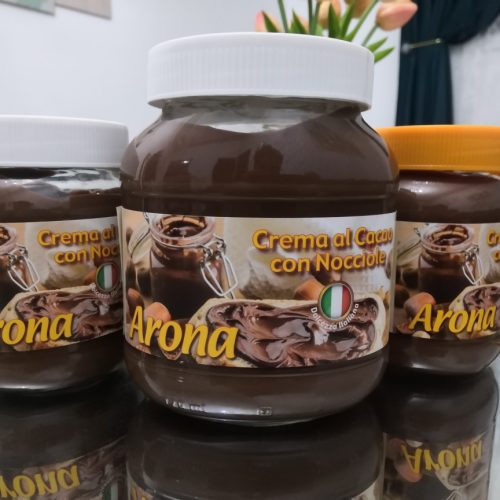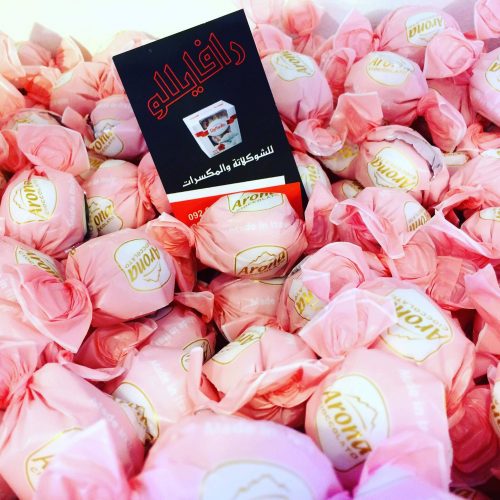 We've been helping customers live well by providing quality products and services
We help retail clients win in competitive markets by giving them the edge in speed, reliability and responsiveness for their supply chains. We have years of experience in assembling agile networks that keep costs low while making sure that products are delivered in the most effective and efficient way possible.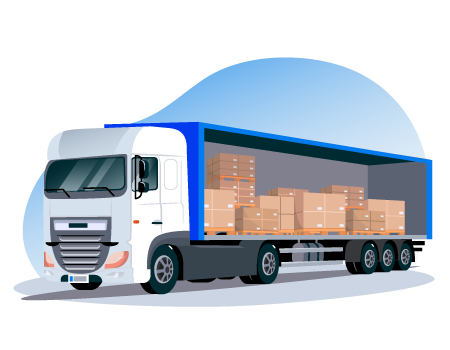 Keeping the goods in safe hands
Al-Jadeeda's direct distribution in Libya to its Retail and Food Service customers is supported by distribution centers in Tripoli. Our modern temperature-controlled storage facilities and vehicles allow handling of temperature sensitive products from frozen to ambient. We have the ability to keep up with the changing demands of the industry, be it new products, convenience meals, artisan chocolates or organic foods our dynamic warehouses are designed to cope with higher outputs.
Al-Jadeeda has a wide portfolio of renowned brands of foodstuff products...
Our key activities are importing and distributing premium foodstuff products. Here are some of our products.
Our food products are shipped from our  warehouses in Tripoli and distributed to our customers in all Libyan sities.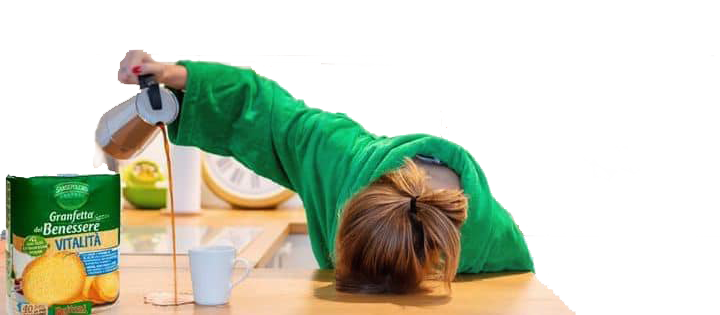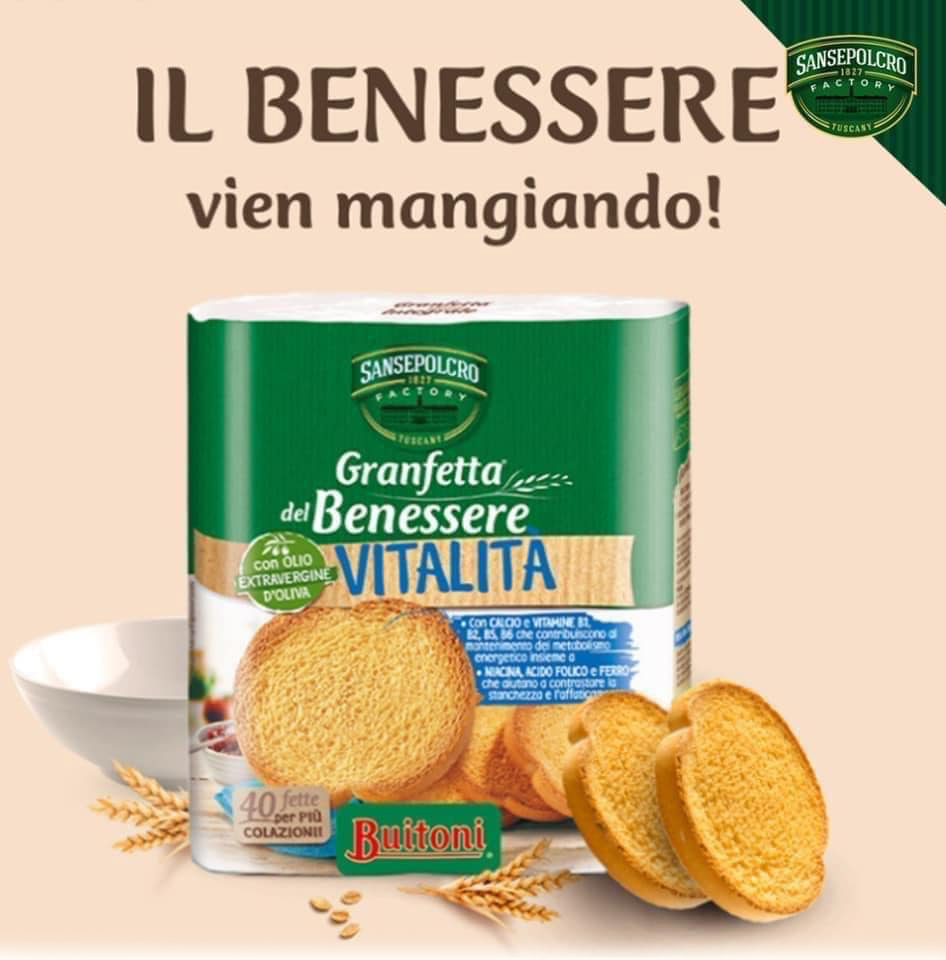 When individuals talk about importing in the context of trade, they are referring to the purchase of goods or services from another country. The importing company or person then offers these items or services to clients, increasing their purchasing options. However, this is not the only advantage of importing; there are several more to consider.